Daines Street Association
280 Daines St.
Suite #300
Birmingham, MI 48009
Phone:248-935-4365
E-mail:chris@uniprop.com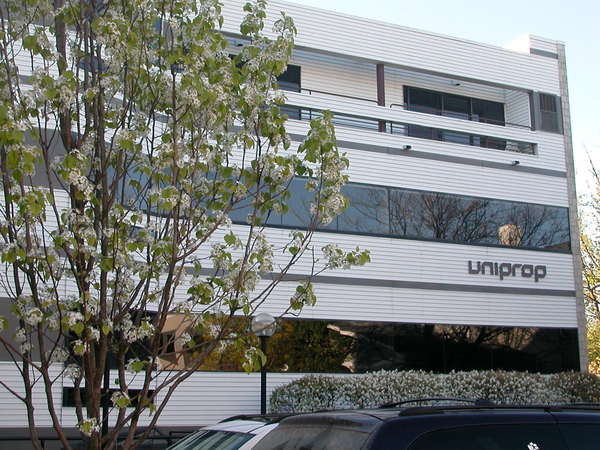 Overview:
Located in the renowned Downtown Birmingham Business/Shopping District and nestled in a Victorian setting, the Daines Street Uniprop Building not only offers upscale office space with underground parking, it also houses luxury penthouse apartments on its top-level floor. Everything you can imagine is within walking distance; commerce, exclusive dinning, exciting nightlife…its all here in the zip code everyone wants. For office space or apartment leasing information contact Chris Anderson at (248) 935 4365.
Maple Park Office Center
6010 – 6024 Maple Rd
West Bloomfield, MI 48322
Phone:248-935-4365
E-mail:chris@uniprop.com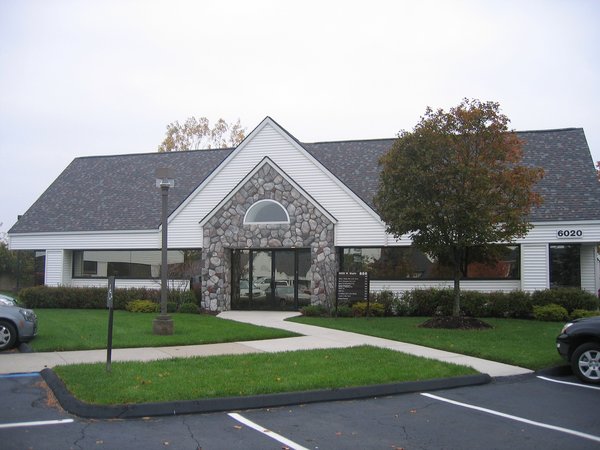 Overview:
Completely renovated top-to-bottom, Maple Park offers the flexibility your business needs. Medical and non-medical space designed to fit your specific needs. Nicely decorated hallways, high impact landscape and Maple Road frontage appeals to our valued tenants at Maple Park. Convenient location on Maple Road just east of Farmington Road, your patients or business contacts will easily be able to find you. Plenty of open parking will ensure they will be on time as well. Come see why so many small business owners and heath professionals have made Maple Park their home away from home.