Our Executive Team.
Uniprop's senior management team consists of seasoned professionals in a variety
of fields Including real estate development, property management, finance,
accounting and acquisitions.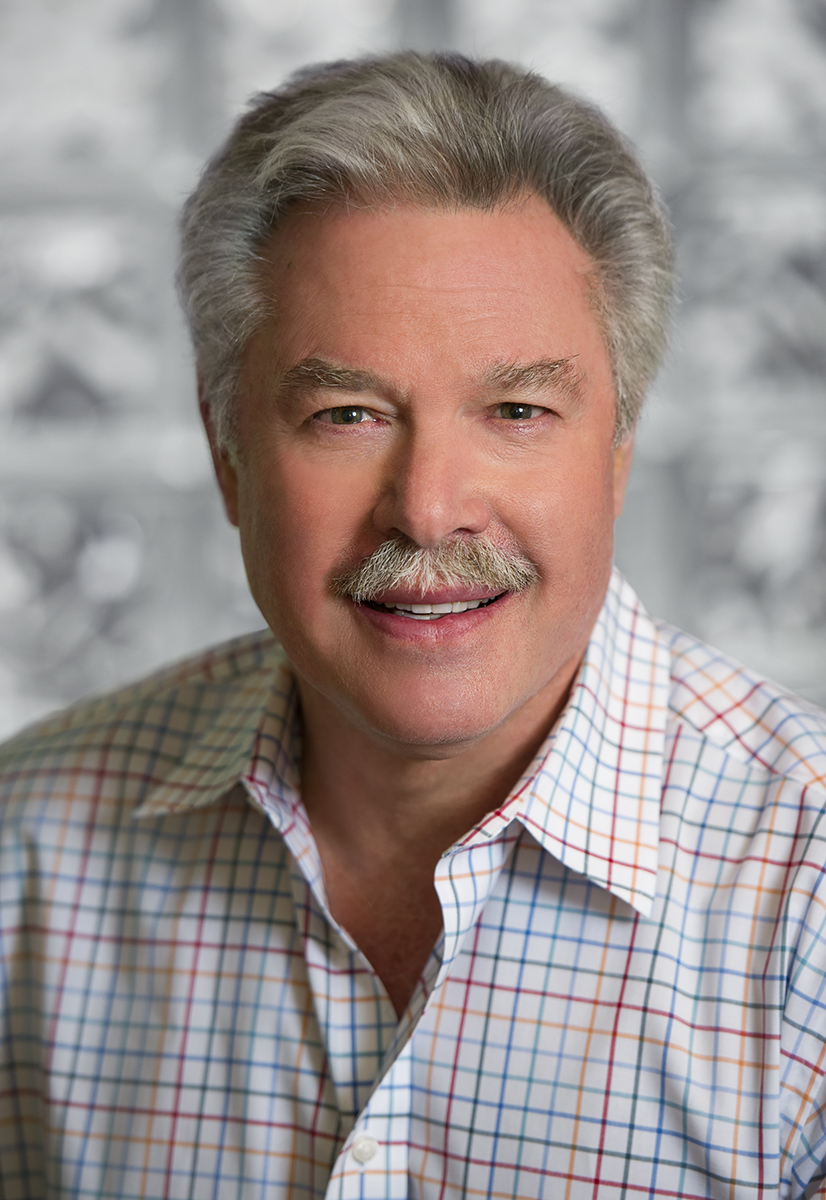 Paul Zlotoff
Chairman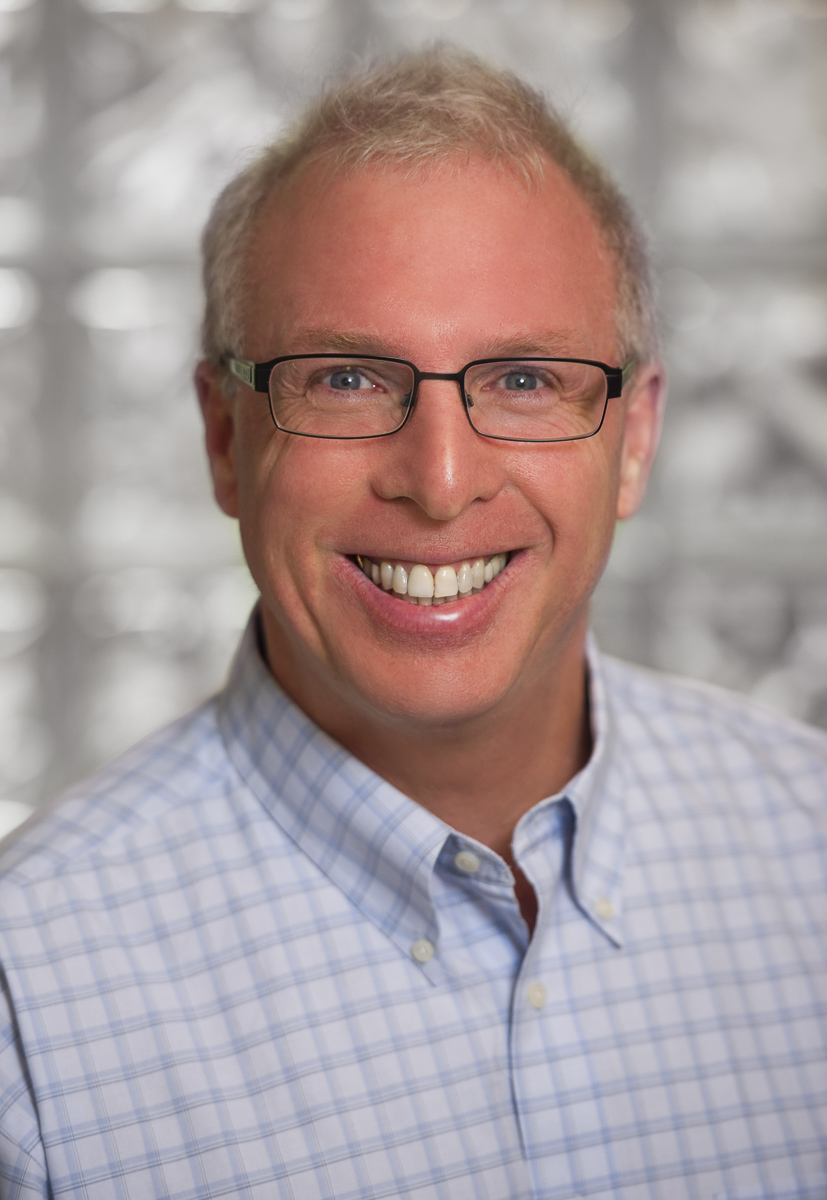 Roger Zlotoff
President
Sue Kehrig
Controller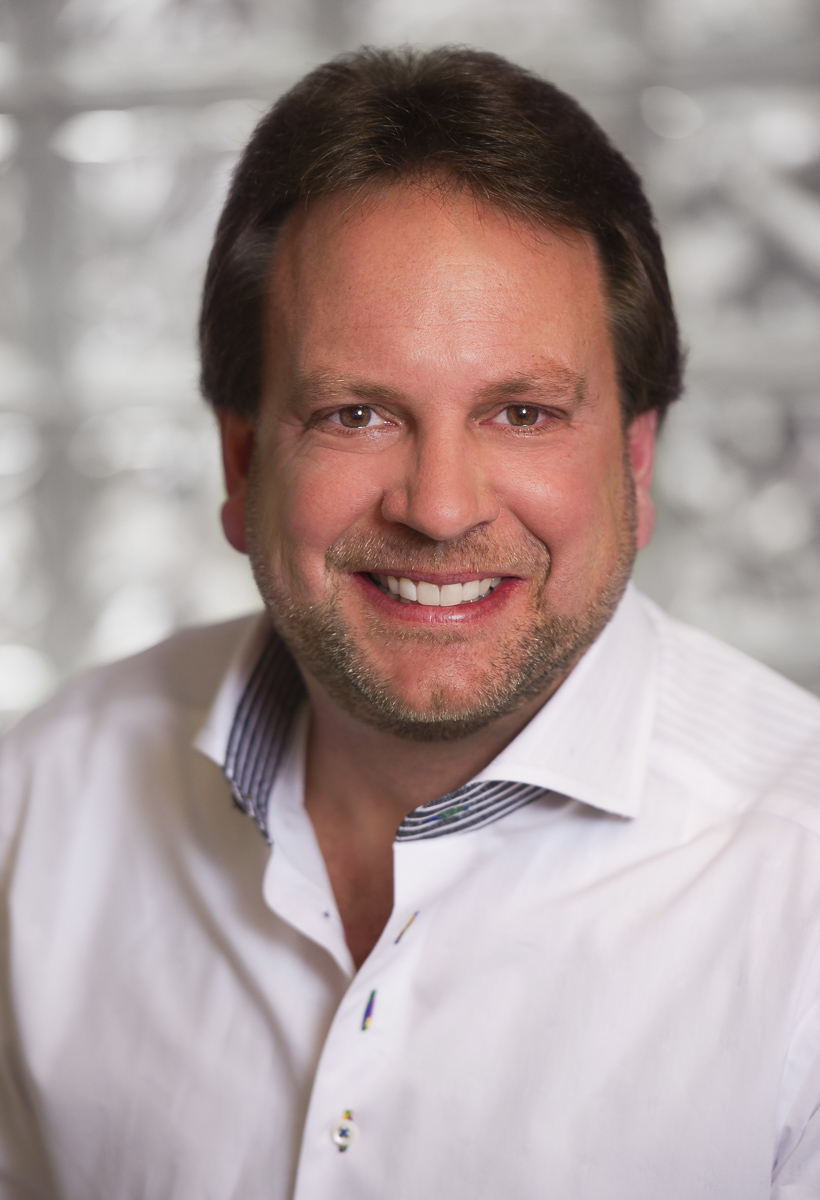 Chris Anderson
Regional Vice President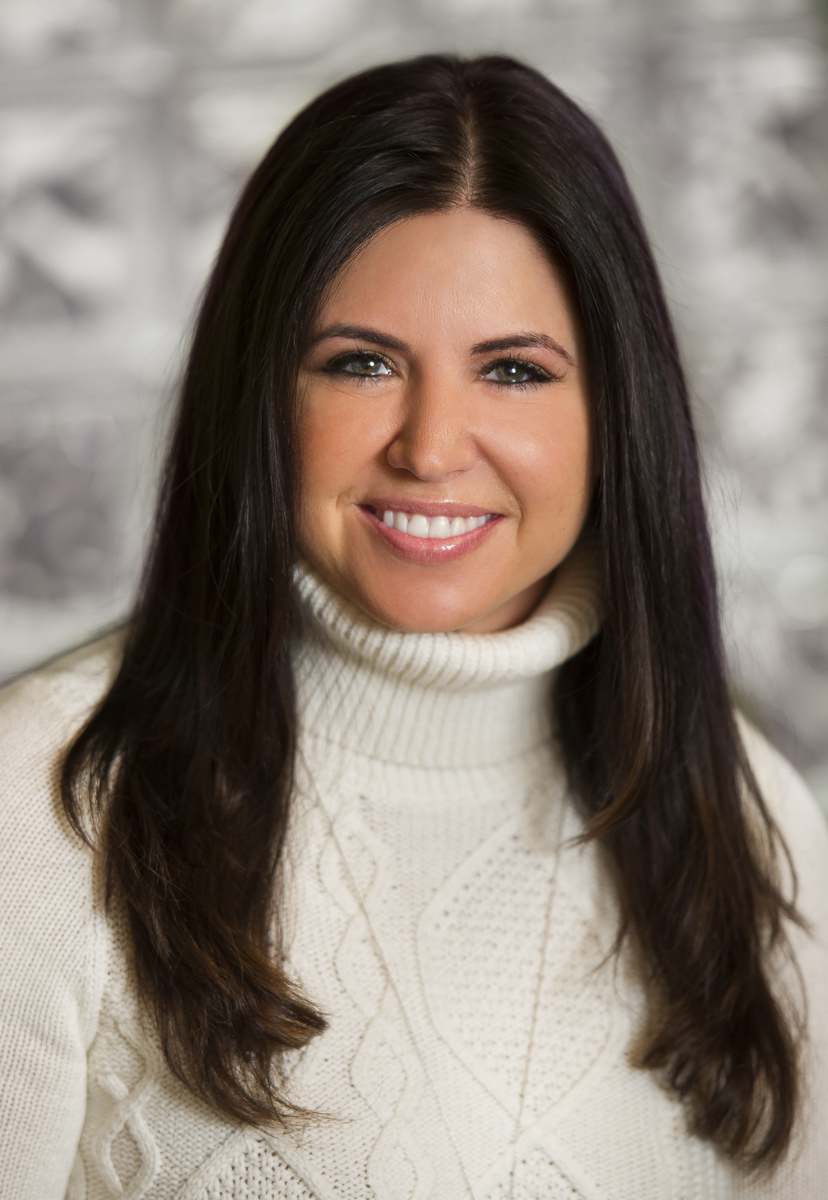 Michelle Beattie
Office Manager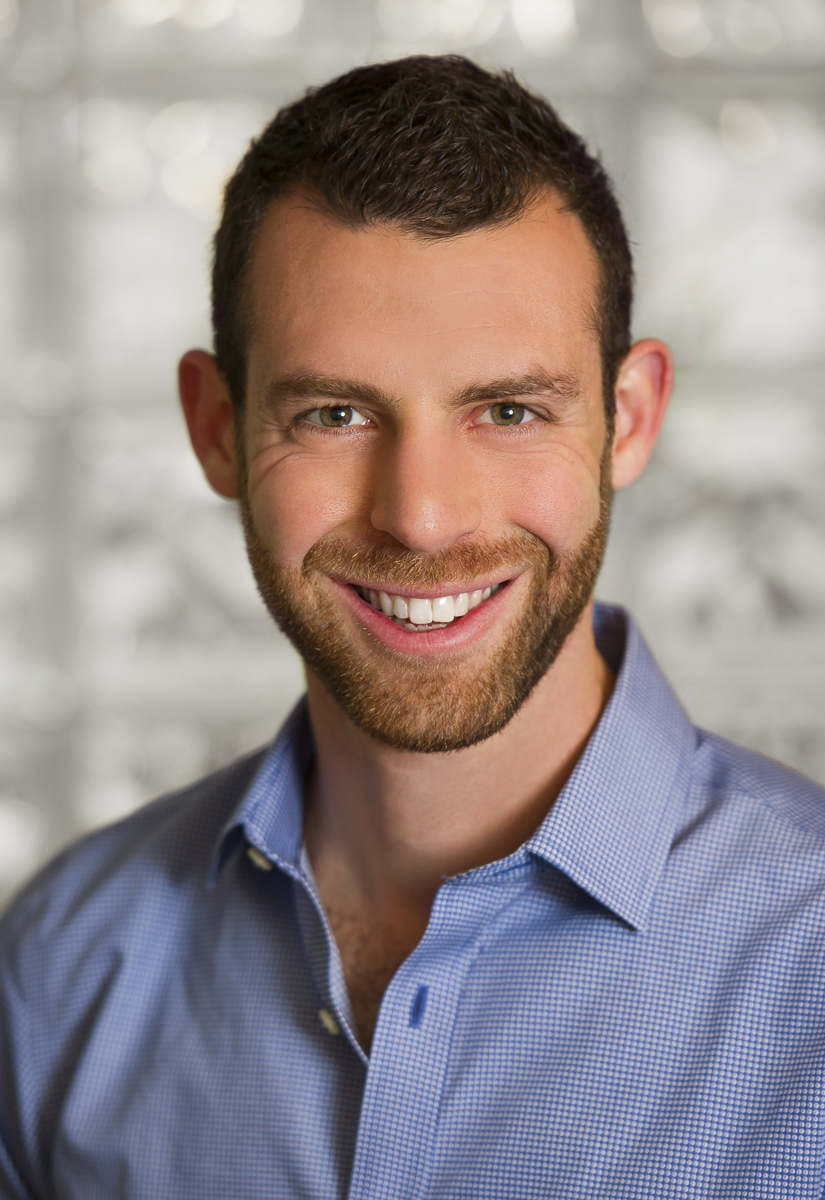 Jordan Zlotoff
Director of Business Development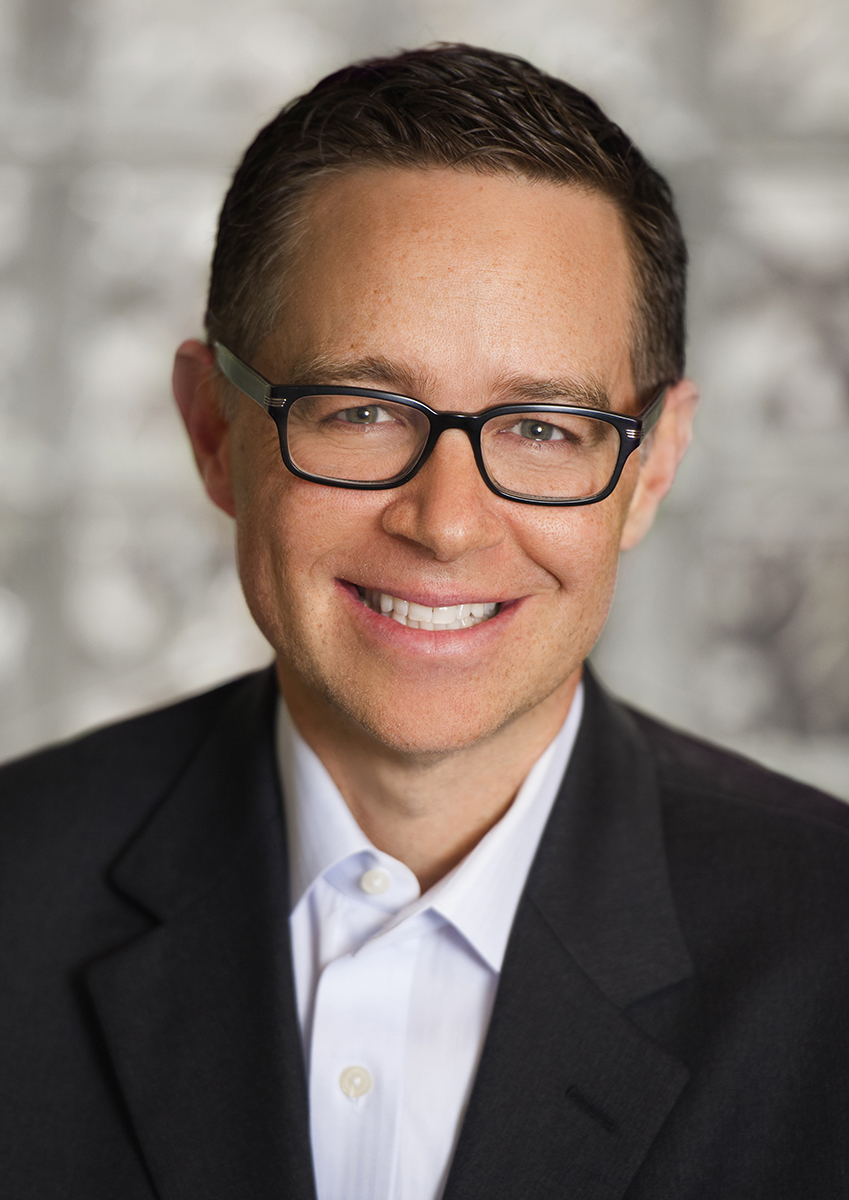 Brad Oleshansky
CEO and Founder of
M1 Concourse
How Can We Help You? Click Here and Let us Know.