Michigan Communities
Daines Street Association
280 Daines St.
Suite #300
Birmingham, MI 48009
Phone:
248-935-4365
E-mail: chris@uniprop.com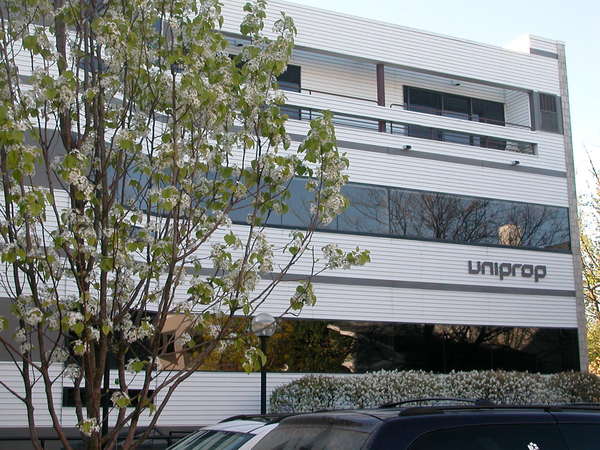 Overview:
Located in the renowned Downtown Birmingham Business/Shopping District and nestled in a Victorian setting, the Daines Street Uniprop Building not only offers upscale office space with underground parking, it also houses luxury penthouse apartments on its top-level floor. Everything you can imagine is within walking distance; commerce, exclusive dinning, exciting nightlife…its all here in the zip code everyone wants. For office space or apartment leasing information contact Chris Anderson at (248) 935 4365.